Beverages made with antioxidant rich fruits!
These beverages are thirst quenching and delicious!
There is nothing more satisfying than pouring a tall glass of a delicious cold drink on a hot summer afternoon.
Try them on your family. My family's favorite is the frosty orange.


Energy shake

Fruit Punch

Fruity Punch

Fruit Punch Delight

Jello Punch

Homemade Fresh Guava Juice

Frosty Orange Drink

Frozen Strawberry Daiquiri

Strawberry Spritzer


The cookbook I created has all of the directions for making these cool and refreshing drinks.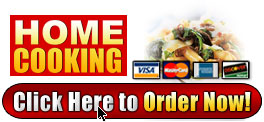 From beverages back to cookbook table of contents